Greencoat protects your products and the environment, so you can meet your customers' growing needs for strong, sustainable boxes.
Benefits of Greencoat Boxes
100% recyclable and repulpable
Strong and durable - ideal for field or shed packing
Moisture resistant
More cost effective than wax boxes
Eliminates expensive wax disposal fees
Promotes environmental and sustainability efforts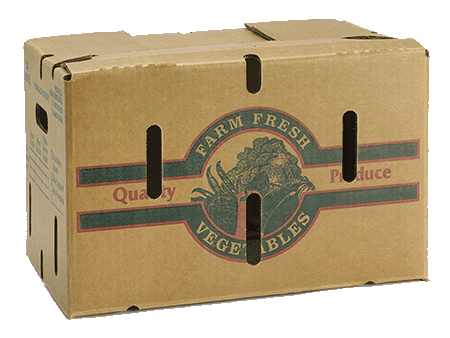 WA-020K
Greencoat (Wax Free) - 3/4 BU Vegetable KRAFT (560)
$2.65 Each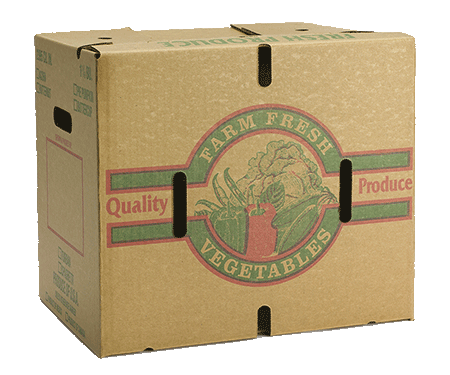 WA-332K
GreenCoat (Wax Free) KRAFT 1 1/9 Bu MUM Fresh Veg S/F (480)
$3.10 Each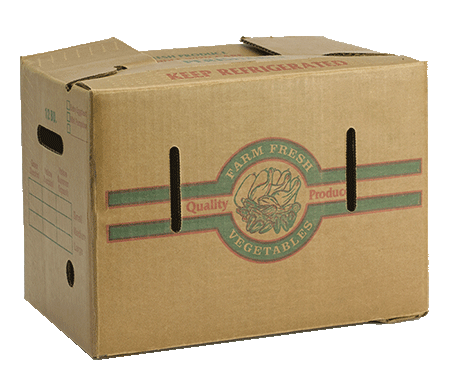 WA-399K
Greencoat, 1/2 Bu, Kraft, S/F (480)
$1.95 Each
THE NEW WAX-FREE, MOISTURE-RESISTANT, RECYCLABLE PRODUCE BOX.
Protect Your Produce and the Planet
Introducing Greencoat®, tyhe best wax-free and moisture-resisitant produce box that is 100% recyclable. Not only will it protect your produce, but Greencoat helps protect the planet as well.
Now more than ever, customers are seeking environmentally friendly solutions to move their produce from the fields to the markets. Monte Package Company and Greencoat have partnered to answer this growing need.
Recyclable and Reliable
With Greencoat, you'll give your customer the eco-friendly packaging they desire with the durability they demand. Greencoat is the product of many years of research and development. It's sturdy, reliable and built to keep your produce fresh. Plus you won;t have to deal with waste disposal fees. Instead you - and the environment - will reap the benefits of recycling.
Together, Monte Package Company and Greencoat offer 150 years of combined experience providing strong, dependable packaging. Greencoat boxes are no exception. Greencoat is designed to stand up to the same harsh conditions as traditional produce packaging, making it ideal for field or shed packing.
SWITCH TO GREENCOAT®
100% safe for use with food / FDA Approved
Protect your produce and the environment
Eliminate expensive wax disposal fees for your company and your customers
Gain a competitive edge with strong boxes
Be a pioneer in responsible environmental practices